HOME
JVD Enterprises is a company diversified in the area of property development, management, import/export, and industrial consultancy. JVD enterprises holds experience of over 45 years combined in the various industries.

These years of experience have gained company rich and varied experience in today's practical & high-tech world. The company is developing industrial, residential and hotel property for over 22 years.

JVD and its associate owns and operates properties in Mississippi, Tennessee & Missouri, serving smaller limited service hotels as well as full service hotels.

Not only in real estate development, JVD has been successfully ventured in Indo-American technology transfer, consultancy and import export in industrial and commodity products.

JVD's main goal is to provide the best in the industry, with keeping up with new edge technology and old moral and ethics. Our mission statement shares this commitment with our associates.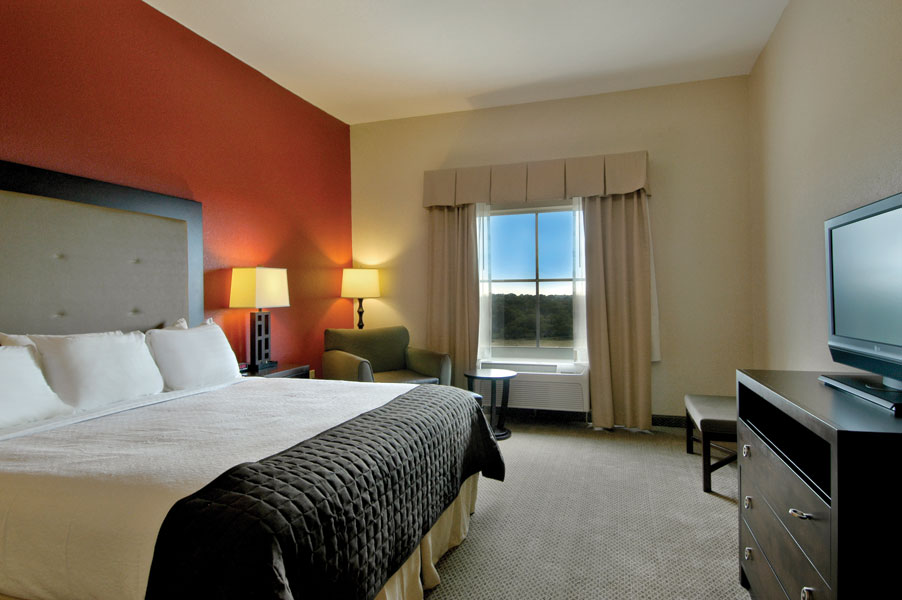 BOOK EARLY, GET MORE...
Book early at JVD, and
enjoy the Luxury Rooms
REACH US
J V D E N T E R P R I S E S
2 2 0 G O O D M A N   R O A D   E A S T,
S O U T H A V E N,   M S - 3 8 6 7 1
MAIL US ON :: JVD ENTERPRISES
T E L : 6 6 2 – 3 6 7 – 1 1 0 0
F A X : 6 6 2 – 3 6 7 – 1 1 1 2